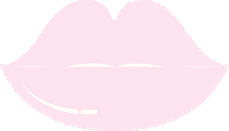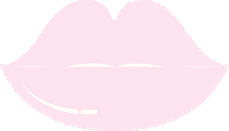 mobileholidaypinkroom.png
PINK CHAMPAGNE MOISTURIZING FACE POLISH
Our 2-in-1 exfoliator

/ moisturizer gently buffs the skin with fine sugar and hydrates with our all natural emollients. The French Glow moisturizes with 100% Agave Nectar, Natural Shea Butter, Jojoba Oil, and Whipped Coconut Oil. We've added a light Pink Champagne scent for a touch of Paris. Our formula is 100% toxin free.
​
​
The French Glow is a 2-in-1 natural exfoliator & moisturizer
.
Our formula breaks down dead skin with superfine sugar and then hydrates with all natural emollients to reveal a natural healthy glow.
The French Glow is made with all natural ingredients. Our superfine sugar exfoliator is infused with Agave Nectar, Jojoba Oil, Shea Butter, and Whipped Coconut Oil. Our formula is 100% Toxin Free, Cruelty Free and Vegan.
WHAT IS IT NOT IN OUR FORMULA
Our formula is free from Sulphates, Parabens (methyl-, isobutyl-, propyl- and others), Phthalates (DBP, DEHP, DEP and others) Polyethylene glycol (PEG compounds), Sodium Lauryl Sulfate, Sodium Laureth Sulfate (SLS and SLES), Formaldehyde, GMOs, or Silicones.
​