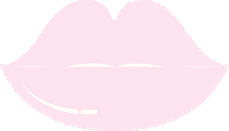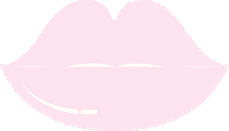 mobileholidaypinkroom.png
Lucie is the muse and inspiration behind the brand. From her favorite patisseries to the twinkling Eiffel tower, the magical city of Paris is the backdrop to Lucie's story.
She flits across the City of Lights in search of adventure and welcomes new opportunity with a certain je ne sais quoi. She believes the world offers limitless possibilities, and that you hold the power to make your dreams your reality.
When Lucie does not find what she is looking for, she simply creates it... all with a Joie de Vivre.