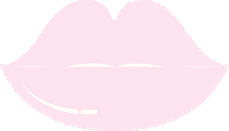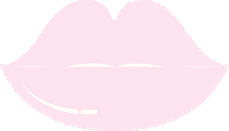 mobileholidaypinkroom.png
While we believe in the magic inside every woman, we also believe that it helps to have effective products.
We strive to create unique specialty products made with the finest ingredients, most innovative formulas and the utmost care.
Lucie + Pompette offers products that are inspired by all of the petite indulgences of Paris, from its finest chocolates to its most delightful pastries.