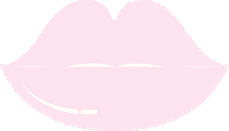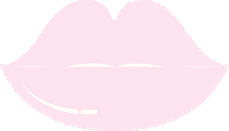 mobileholidaypinkroom.png
Wake up to smoother, softer, more supple lips.
A decadent blend of coconut oil and jojoba oil comes
together in a cushiony, balm-to-oil that melts onto your
lips to wrap them in moisture all night long. This extra rich formula can be applied anytime for extra
moisture
and protection.
A decadent balm-to-oil leave on lip mask.
Hydrates,

soothes, and repairs the lips while you sleep. A solution for dryness and fine lines. Lip Sleeping Mask has a softening balm texture that closely adheres to lips for quick absorption
​
Lip Dream is made with all natural ingredients. Our decadent blend is made of synthetic beeswax and is infused with Vitamin E, Jojoba Oil, and Coconut Oil. Our formula is Vegan, Cruelty Free and Paraben Free.
​
Remove applicator from lid. Using applicator, apply generously to the lips in the evening and leave on overnight.
Gently wipe off or cleanse in the morning. Can be used anytime for extra hydration.
​