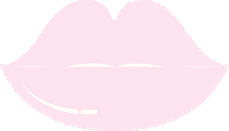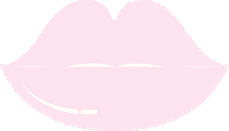 mobileholidaypinkroom.png
Your lips will crave this triple-threat lip plumper, gloss and treatment in one. The multi-tasking formula creates the look of voluptuous, youthful lips, with all-day hydration. A chic wash of color perfects your pout from your morning café au lait to an evening cabernet.
Our ultra-rich formula envelops the lips with a smoothing cushion that locks in moisture, fills fine lines, and hydrates all day. A unique, flexible applicator hugs every curve of the lips, providing a flawless, precise application. Our sheer tints of each color are infused with subtle, light-reflecting micro-pigments to create the illusion of fuller lips. A delicate tingle stimulates blood flow to the lips for natural plumping effects. Apply liberally for best results.
This one-of-a-kind formula includes a cocktail of vitamin E, green tea, and white tea for anti-aging benefits. Boasting a light vanilla scent inspired by fresh macarons, Lip Batter will keep you coming back for more!
Lucie + pompette products are Vegan, cruelty-free and paraben-free. View a detailed list of Ingredients
Discover our unique 3-in1 formula. Lip Batter is a long-wear, moisture-rich formula that acts like a treatment, plumps gently without irritation, and provides a natural healthy sheen to the lips.
3-in-1 Lip Plumper, Gloss and Treatment