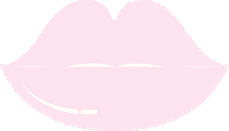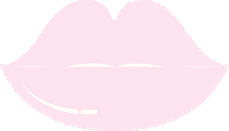 mobileholidaypinkroom.png
CHAMPAGNE LIP BALM COLLECTION
3 PIECE CHAMPAGNE LIP BALM COLLECTION
Champagne Lip Balm is an ultra-moisturizing tinted lip treatment that moisturizes,

protects and soothes the lips with a cocktail of natural oils, while providing gorgeous

colour. Paraben free, Vegan, Gluten free, Cruelty free.
Collection Includes:
Bubbly - Clear (Full size)
Flirtini- Natural Rose (Full size)
Abfab - Warm Berry (Full size)
Lucie Gift Card
Champagne Lip Gloss is a tinted lip balm fortified with a nourishing botanical cocktail of natural oils and butters.
Our nourishing blend of botanicals moisturize, soothes and protects the lips while providing gorgeous color.
Our nourishing blend of natural oils include safflower oil, jojoba oil, avocado oil, coconut oil, mango butter and cocoa butter. Champagne lip balm is paraben free, gluten free, cruelty free and vegan. View a detailed list of Ingredients